Change Management Consulting by Kriel & Co
Kriel & Co is a management consulting practice specializing in change management, digital transformation and mentorship. We actively serve clients in a variety of sectors with a proven track-record of delivering innovative, cost-effective and sustainable strategies for digital change. Our consultants are primarily retained on a long-term project basis by clients to oversee holistic digital transformation projects and initiatives. Kriel & Co is an accredited consulting practice with the Institute of Management Consultants and Master Coaches of South Africa (IMCSA).

Once-off Assessments and Analysis
We offer once-off assessments to investigate the client's business goal, need or challenge. Our assessments delivers a roadmap for sustainable change to reach the organization's goals, supported by professional analysis and recommendations.

Employee Mentorship & Development
To support full-time employees in digital or technology roles in client organizations, we offer expertly crafted one-on-one mentorship and development programmes to help your star performers reach their goals, gain expert knowledge and thrive in their careers.
Talent Sourcing and Recruitment Solutions
We help facilitate a job description for a vacant digital role that best reflects the organization's needs and onboard candidates who are in allignment with your organization's culture with the right technological expertise to match.
Outsourced Digital Executives & Change Managers
Our management consultants actively support various clients on a long-term basis as outsourced executive or full-time change manager. Popular roles include the Consulting Chief Information Officer (CIO) or Consulting Marketing Technologist (CMT).
Latest work and client feedback
Latest blogs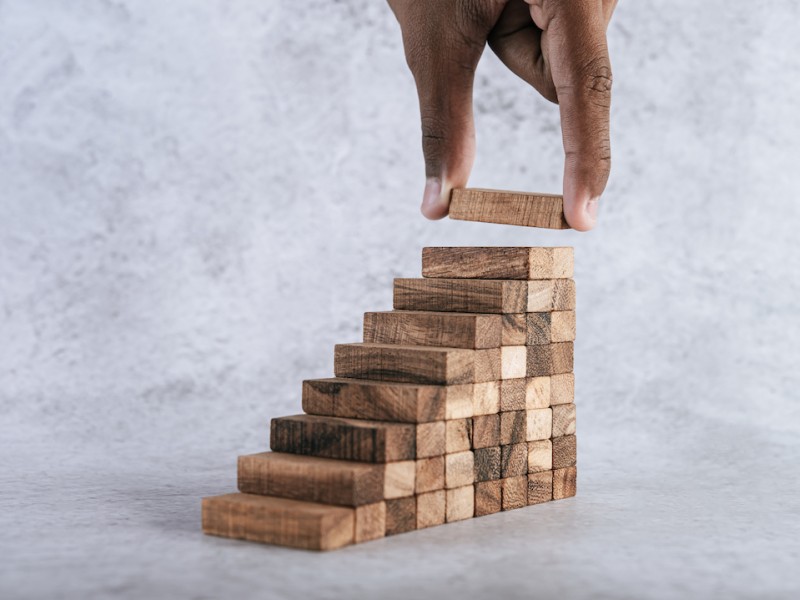 2020 – an extraordinary journey of change
15 December 2020
2020 is racing towards the end. With it comes the expressions of hope for the new year, albeit cautiously optimistic. We need no reminder of the ma...
Read More
Career Opportunity: Associate (Change Management)
07 December 2020
Location Cape Town, South Africa Travel requirements During the COVID-19 pand...
Read More